The following form is for requesting a prayer intention for a loved one. It will begin a prayer chain of members.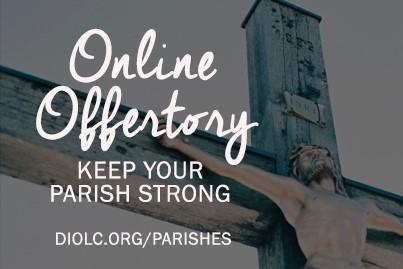 Please consider supporting our parish through Online Offertory.
It's quick, easy, safe, and a great way to keep your parish strong in times when we are unable to celebrate the Mass in person.