We welcome you to explore our Liturgical Ministries, and encourage you to serve our faith community through volunteering.  Training and clearances are required for all parish volunteer activities.
Communion for the Homebound
Extraordinary Minister of Holy Communion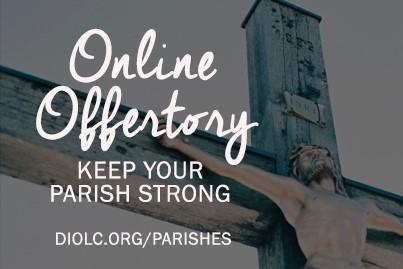 Please consider supporting our parish through Online Offertory.
It's quick, easy, safe, and a great way to keep your parish strong in times when we are unable to celebrate the Mass in person.